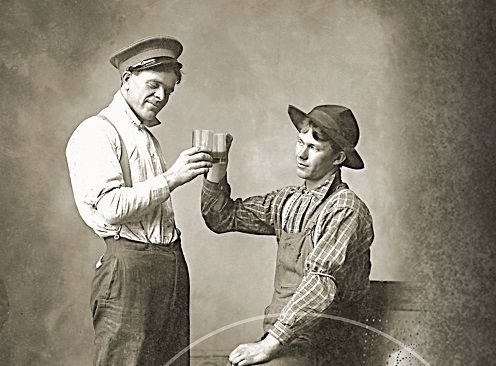 Mix. Meat. Mingle.
Jake & Eli is a whiskey-inspired restaurant that features a mix of mouth-watering comfort food classics, crave worthy street foods, burgers and steaks. The menu is approachable and fun while featuring well-sourced beef and seasonally inspired Modern American fare. The bar showcases a carefully curated bourbon selection and specialty crafted cocktails.
Two guys meeting to toast a great day and gorge on the best sirloin in town, arguing over who's bourbon is better. The name Jake & Eli is based on the historic tales of two different men who are credited with being the first to create the concept that we know and love as American Bourbon.
This is an authentic American story that gives a vintage elegance like a worn club chair and combines the mood with the savory smells and tastes of grilling meat and hearty laughter.
Hours of Operation
Restaurant Hours: Daily, 6:00am – 10:00pm
Bar Hours: Daily, 24 Hours
Make a reservation 702-836-5900 ext. 6201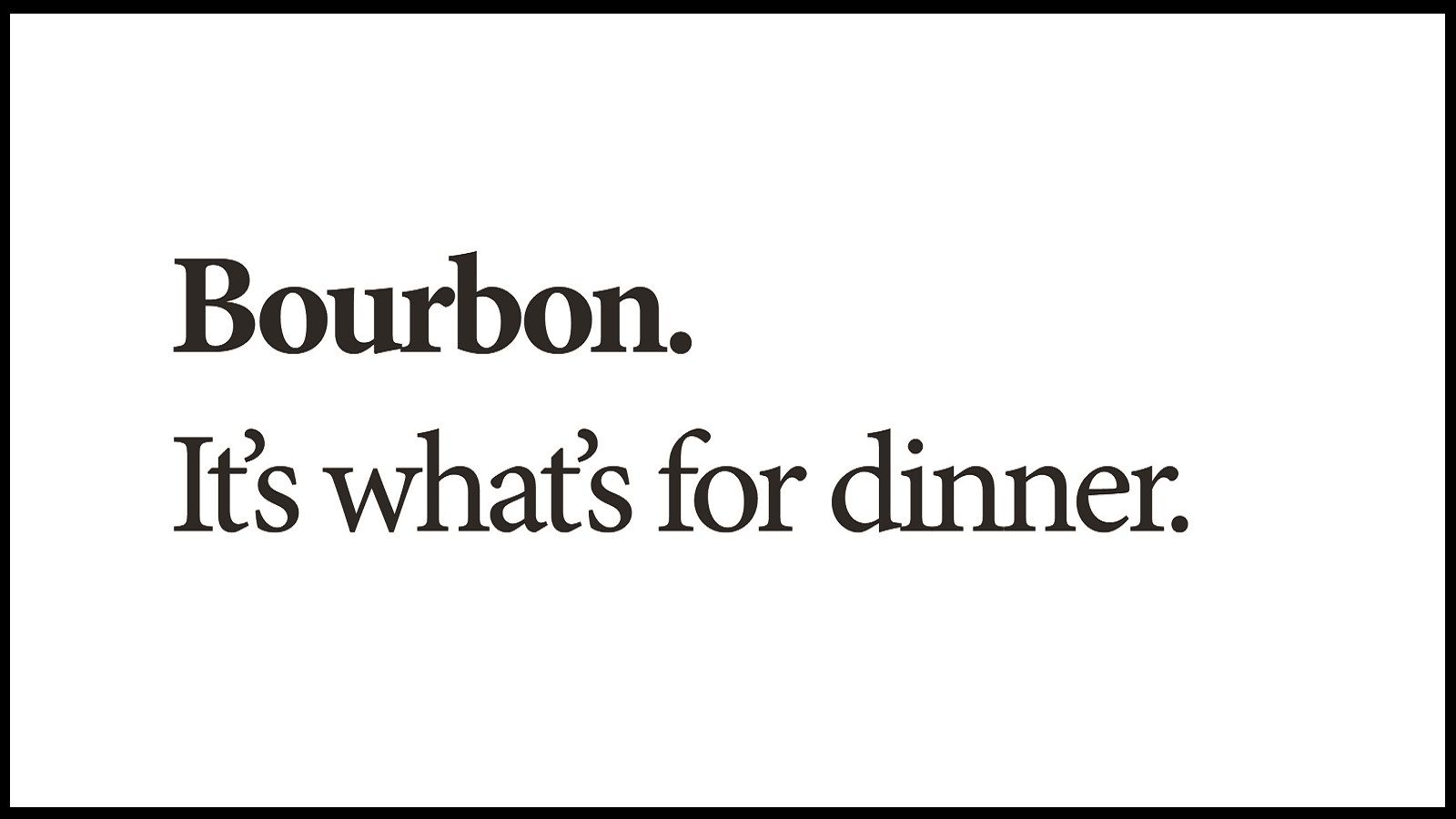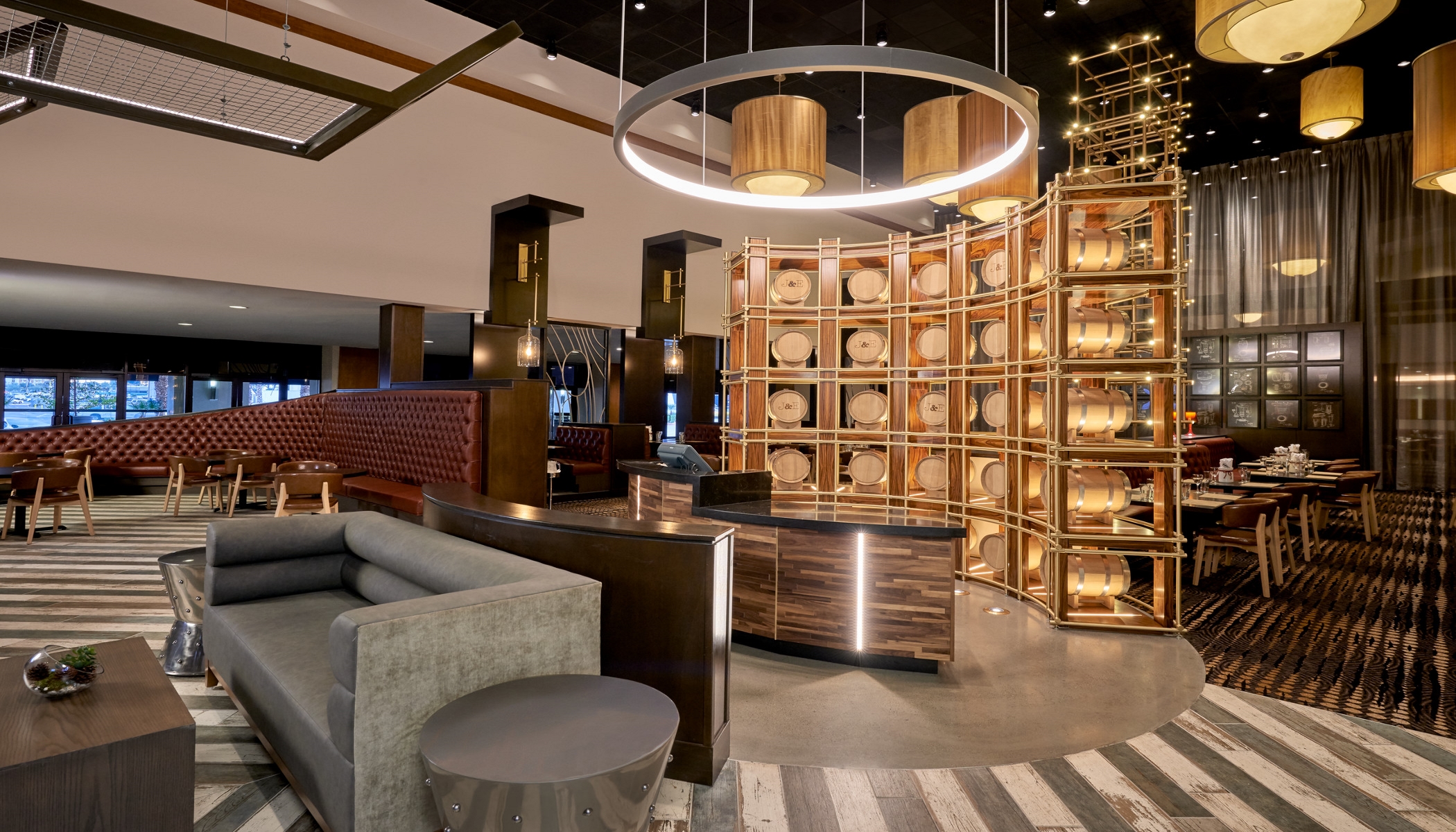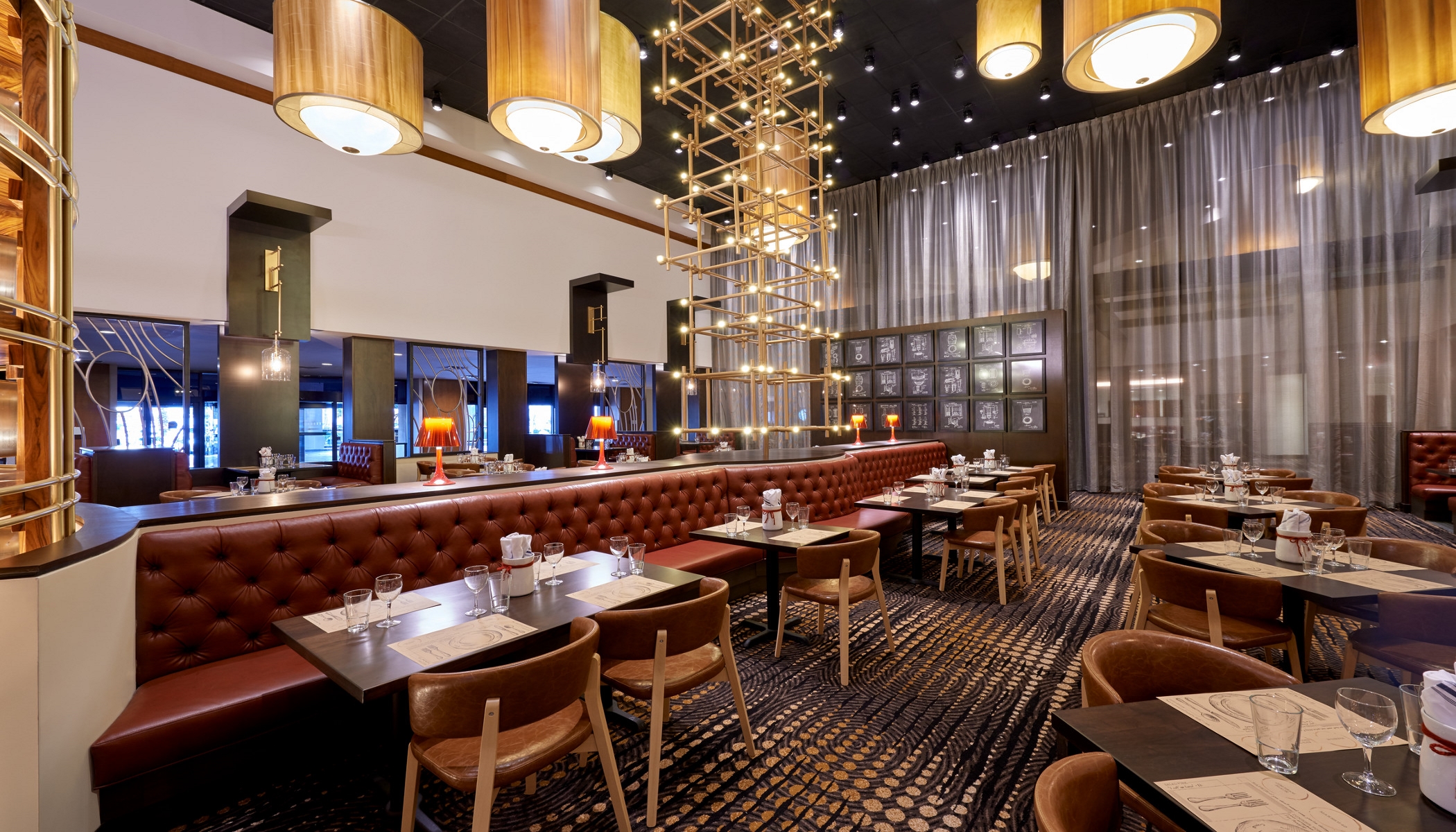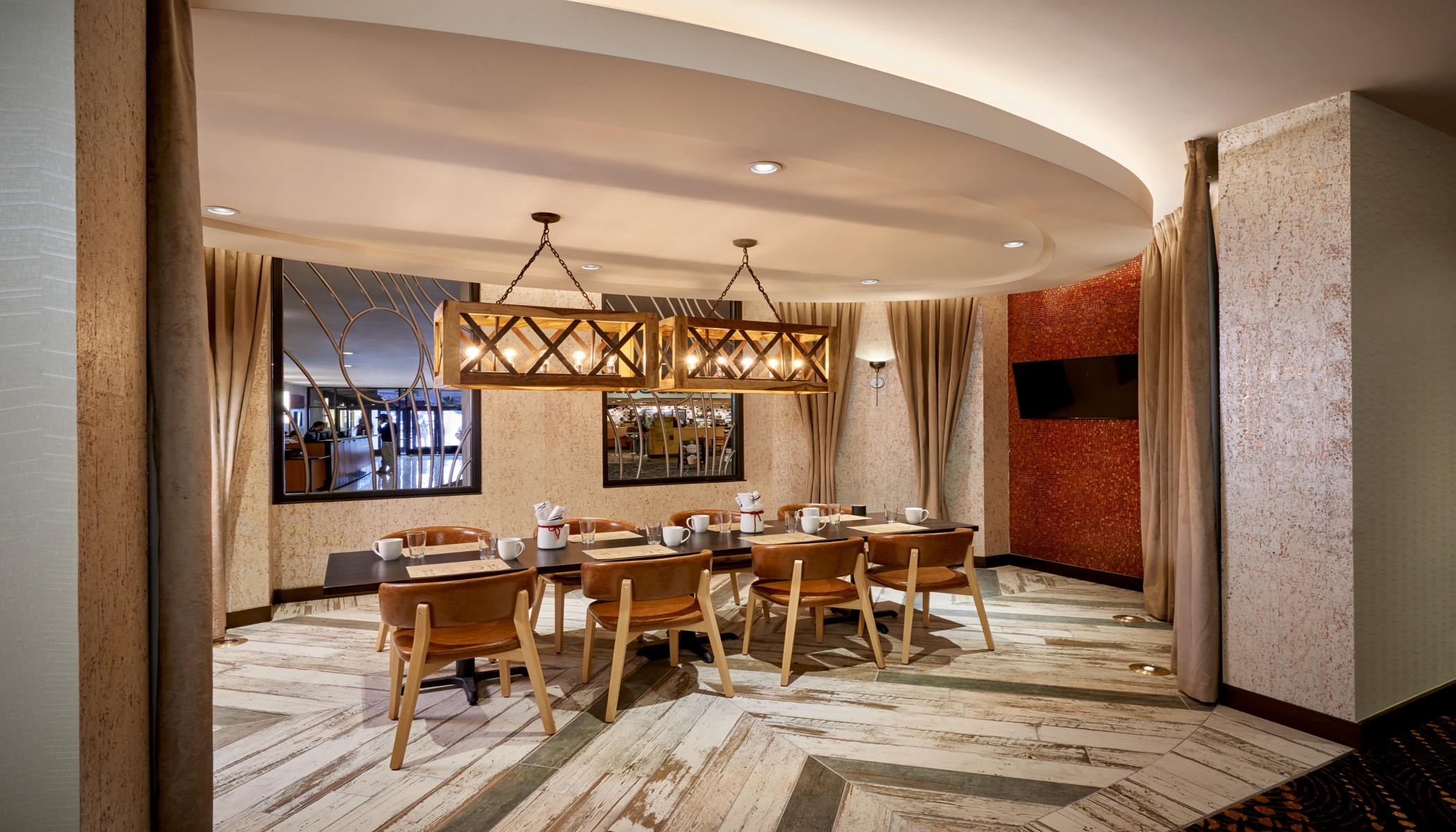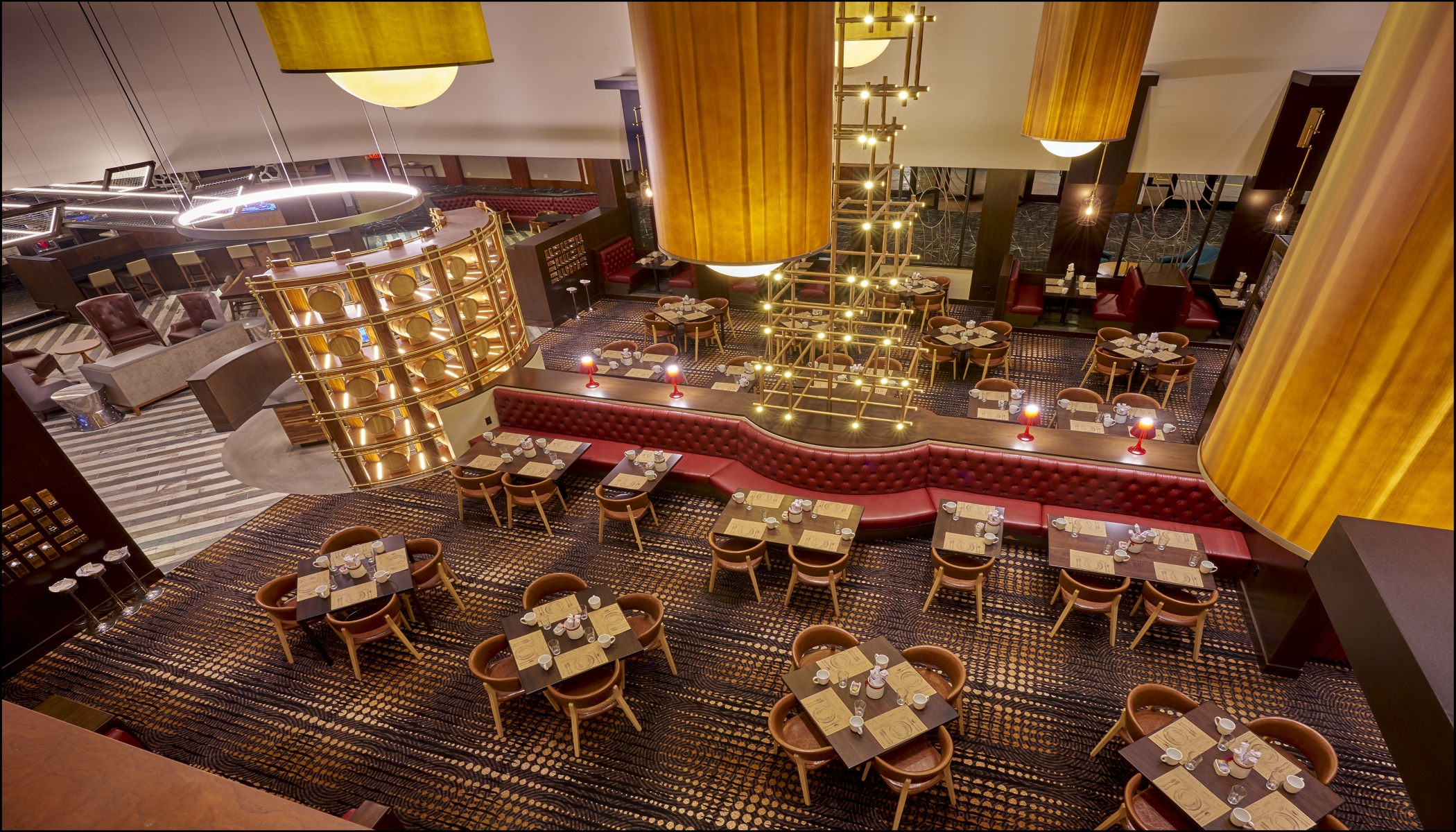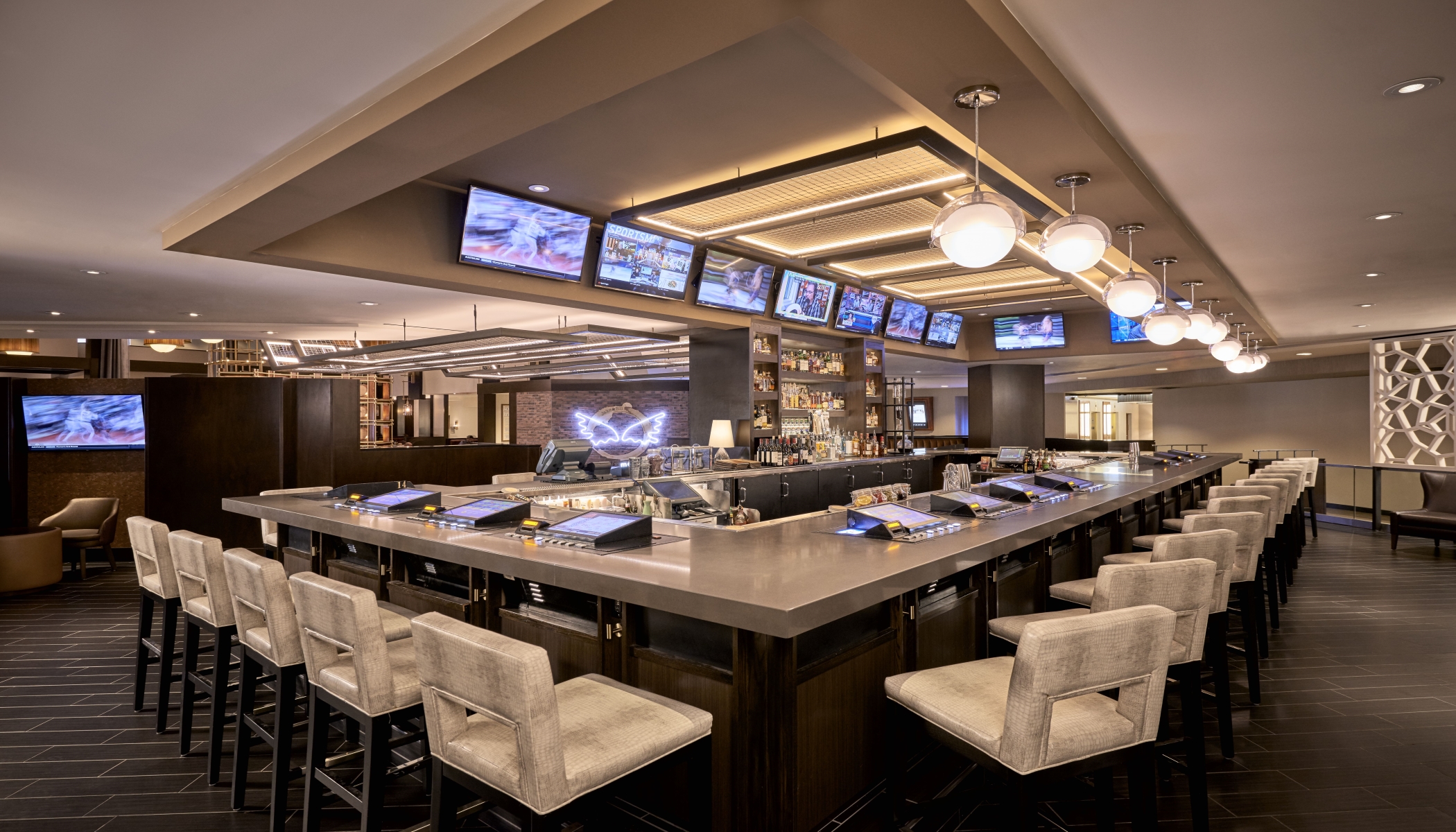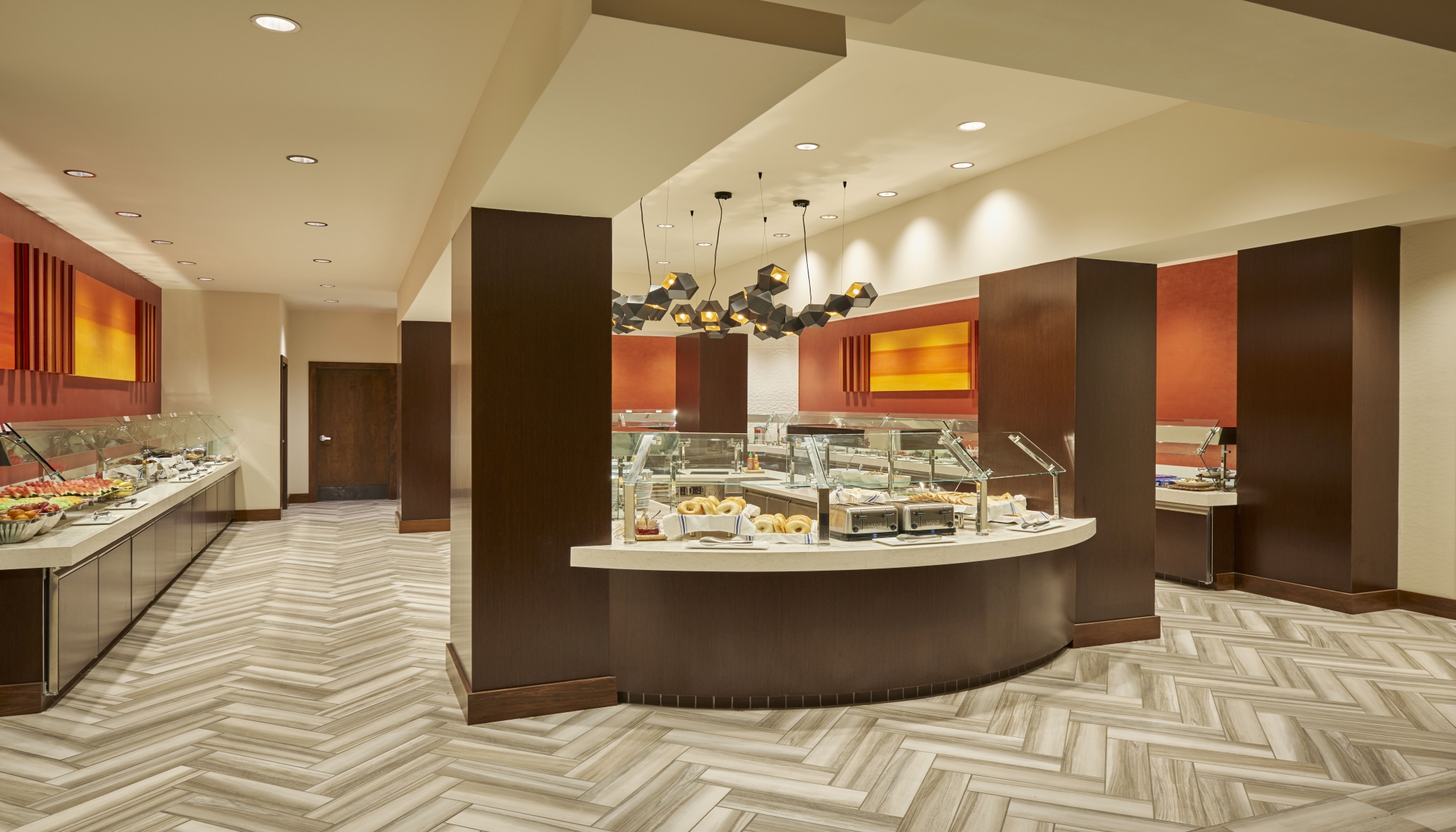 Jake & Eli Open Table Reservation