Feel stress and tension melt away with a relaxing massage at our Las Vegas Spa, Hibiscus, located inside The Westin Las Vegas Hotel, Casino & Spa. Our 10,000-square-foot spa features 14 soothing treatment rooms, a sauna, steam room, and comfortable locker room. Choose from many spa treatments and services to help you look your best and feel rested.
Please note that Hibiscus Spa will be undergoing a refresh from December 27 - March 10, 2017. Some spa treatments will still be available in a remote location on our first floor. Please see the front desk for more information.
To make a reservation, call (702) 836-5900
Hours: Daily 8am-8pm
The Hibiscus Spa is located on the second floor.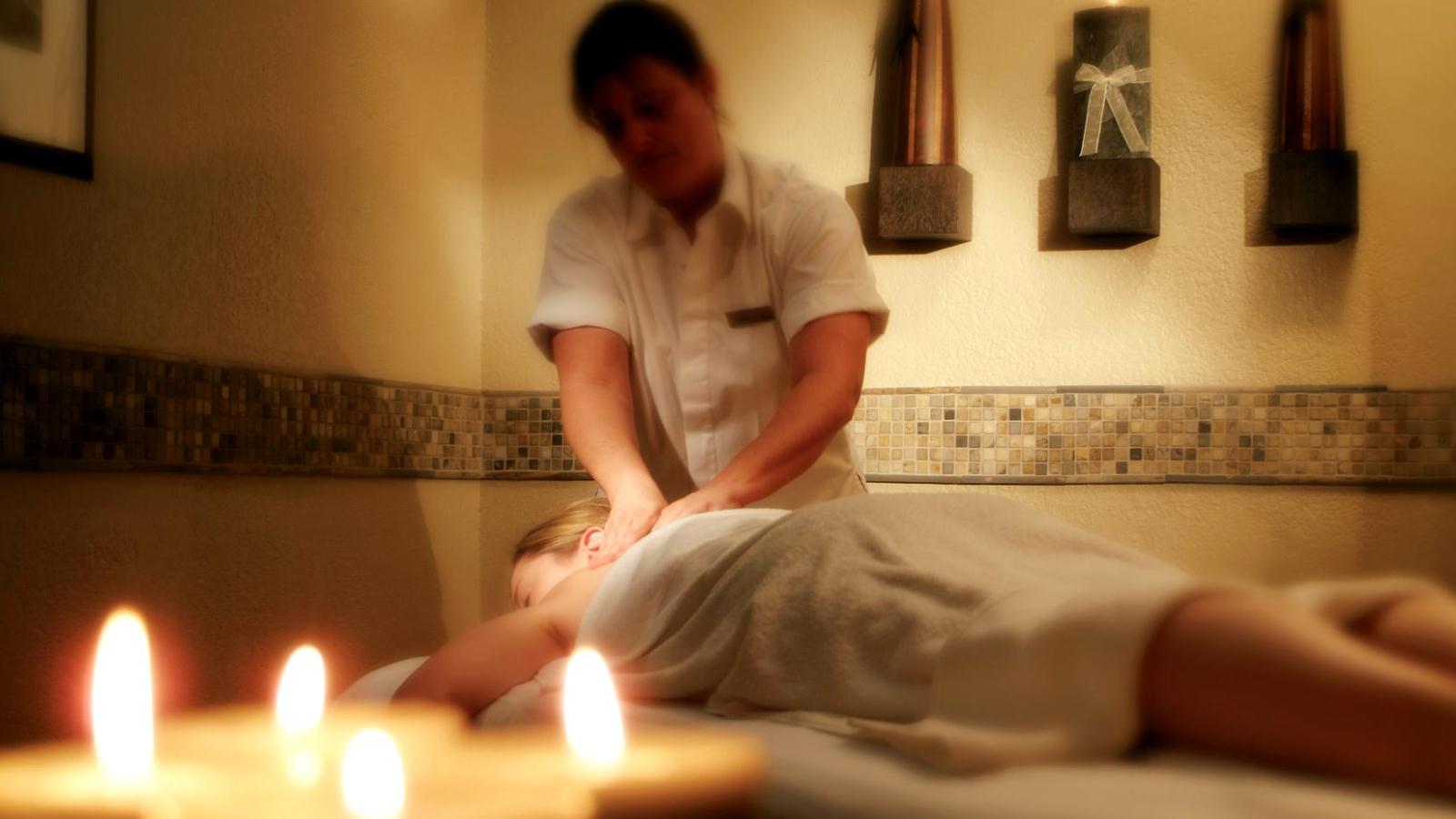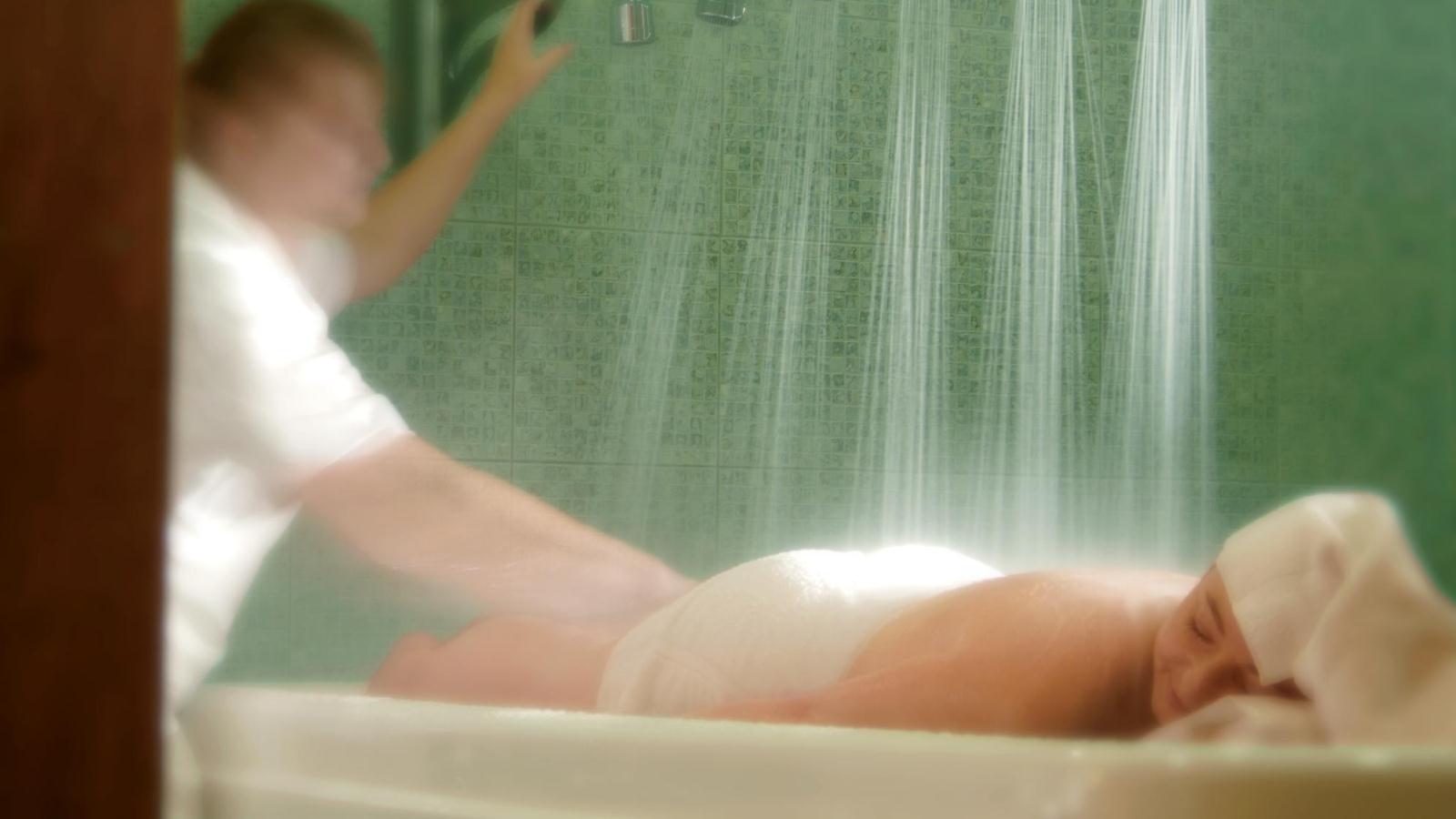 A credit card is required for all Hibiscus Spa reservations. We have a 4-hour cancellation policy, or the full amount for the scheduled service will be charged. Be sure to notify the spa staff before your treatment if you are pregnant or have any health concerns. Please note that all prices are quoted in US Dollars, do not include taxes or gratuities, and may be subject to change.