Extraordinary Restaurant Dining on the Las Vegas Strip
With exceptional dining options, including a whiskey-inspired restaurant and a renovated lobby bar concept, The Westin Las Vegas Hotel & Spa is ready to satisfy your cravings day or night. Dine in style here near the Las Vegas Strip!
Jake & Eli Restaurant
Mix. Meat. Mingle.
Jake & Eli is a whiskey-inspired restaurant that features a mix of mouth-watering comfort food classics, crave-worthy street foods, burgers and steaks. The menu is approachable and fun while featuring well-sourced beef and seasonally inspired Modern American fare. The bar showcases a carefully curated bourbon selection and specialty crafted cocktails.
Hours: Daily, 6:00am – 10:00pm
Phone: 702-836-5900 ext. 6201
Reservations: Open Table
Menus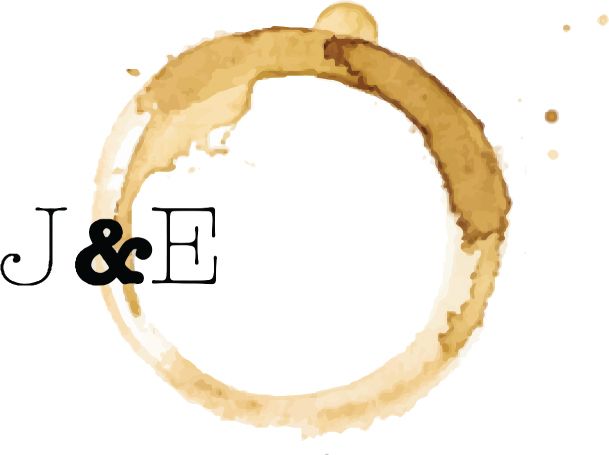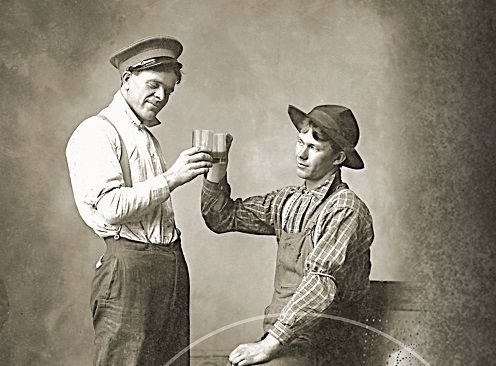 Jake & Eli
Bar & Lounge
Whether you're joining us for business or pleasure, Jake & Eli Bar & Lounge offers an extensive selection of bourbon, specialty cocktails and crave-worthy reimagined classics that are sure to please your palate.
Hours: Daily, 24 hours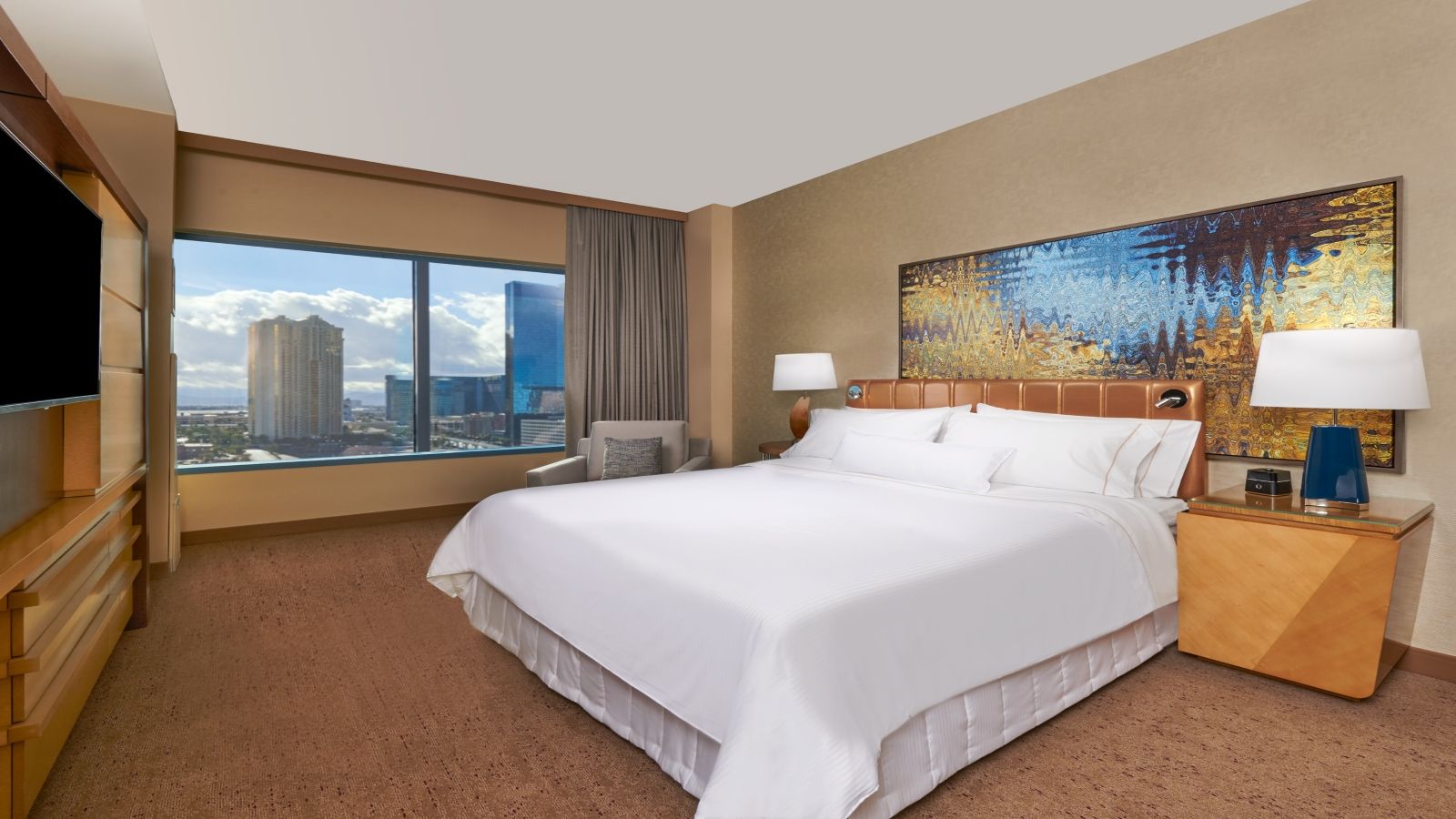 In-room Dining
No matter when hunger strikes, you'll find something to tempt you on the In-Room Dining Menu, with popular selections from the in-house restaurant, Jake & Eli. With Order Up, you're able to enjoy delectable eats and flavorful libations all in the comfort of your room. Our 24-hour in-room dining is available to deliver breakfast, lunch and dinner so you can enjoy a deliciously prepared meal in the privacy of your room.
Starbucks Cafe
Start your day in Las Vegas with a quick breakfast and a cup of coffee at our in-house Starbucks®, or join us for a mid-afternoon coffee break. We offer a full menu of coffee beverages, as well as an assortment of pastries, snacks, and more. Healthful options include a Strawberry & Blueberry Yogurt Parfait with fat-free yogurt, real fresh fruit and crunchy granola, or a Protein Box with white cheddar cheese, honey peanut butter spread, multigrain muesli bread, apples, and grapes.
Hours: 24 Hours Phone: 702-836-5900 ext. 6057